I'm Ron Paul Ross – Professional Coach specializing in Career Development, Leadership and Workplace Performance.
I help high performing leaders, individuals and teams achieve greatness at work.
But before I became known as The Leadership Guy…
I had many moments in my life where I found myself asking, "Is this really it?"
And I've also spent my fair share of time working in teams that could have become unstoppable — if it weren't for something that kept getting in our way.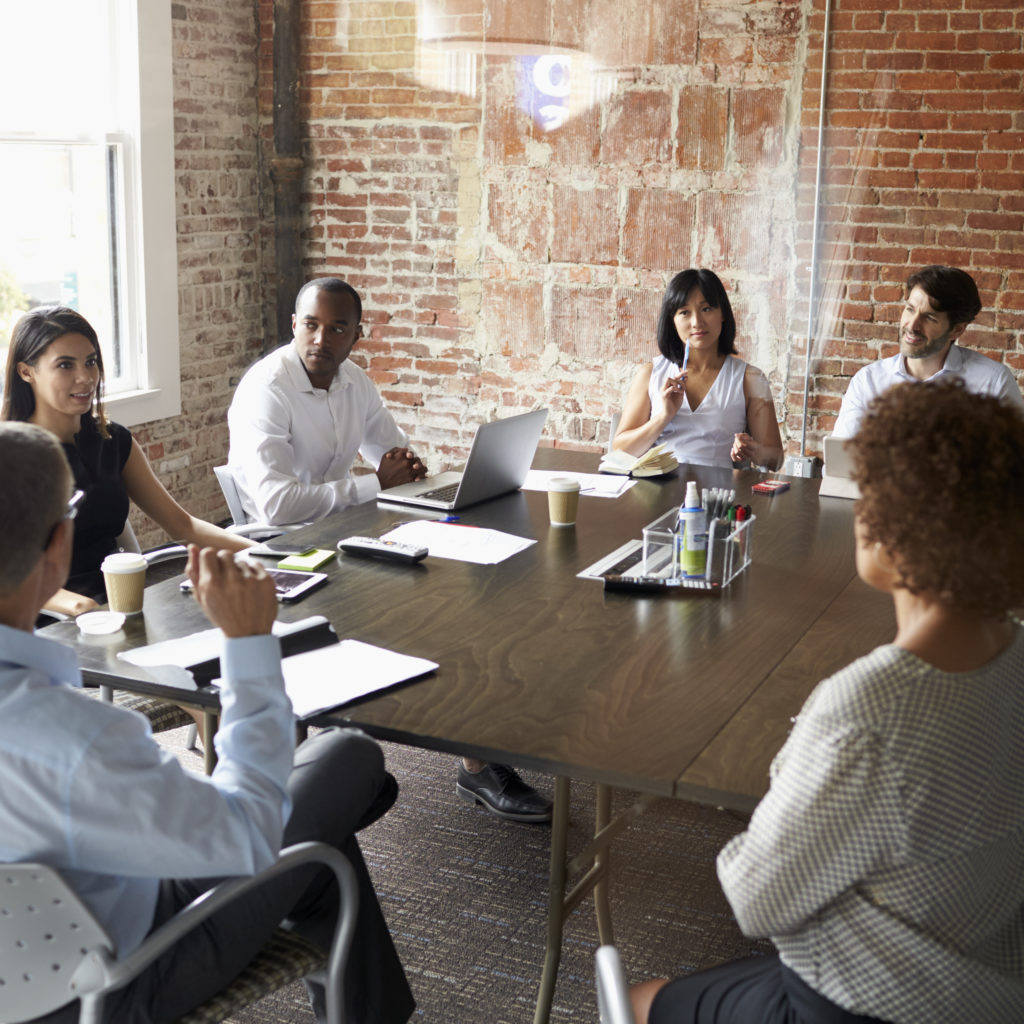 Maybe one or more of the following sounds familiar to you…
Leaders: You're capable, competent, and you care. But you're ready to become the leader that unites your team around a shared vision — one that will take your department and organization to the next level.
Teams: You know that you could perform better, reach your goals faster, and simply enjoy working together more if you could learn how to leverage your strengths, communicate more effectively, and collaborate seamlessly to achieve powerful outcomes.
Individuals: You've spent years climbing the corporate ladder only to realize the fulfillment you thought you'd find somehow went missing. You're not sure how to bring more passion — and more of your true self — to your career.
Over the years I've spent working with professionals and teams, I've developed a unique and robust process to help people overcome these challenges. (Good news: they're more common and fixable than you'd think.)
Together, we'll uncover your strengths, build game-changing skills to fill in the gaps, and identify key opportunities for growth… so you can execute on your goals at work with total confidence.
See how:
1:1 Career Coaching For Individuals
Coaching For Teams and Leaders
Speaking, Workshops, and Events
The opportunity to work with Ron came at a pivotal time in my life.

"Ron helped me reconnect with myself, set goals that were value-driven and gave me insight into why I do what I do, how I make decisions, and how that plays out at work and across my whole life.

Ron is an excellent coach. Not only did he help me figure out the next steps in my professional and personal life, but he also created a safe environment that was professional, compassionate and totally non-judgemental. As a result of working with Ron, I've re-discovered my passion and what this means for my work and my future. I would highly recommend Ron to my colleagues, family members and friends."

– Laurie Koch
Are you still curious about the cause behind these common workplace struggles… and why so many people and teams struggle to realize their full potential?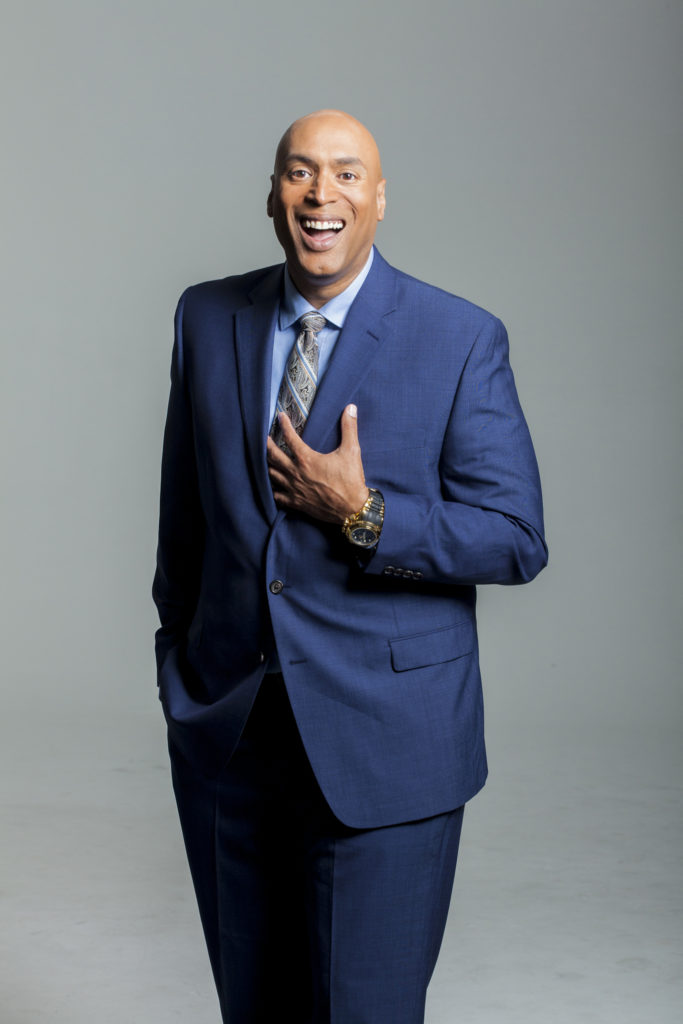 In a word: disconnection
When you're disconnected from yourself as an individual, you'll feel overwhelmed, frustrated and mismatched in your role.
When you're disconnected from your unique blend of talent, skills and weaknesses as a team, you'll become unbalanced and struggle to make progress.
When you're disconnected from yourself as a leader, you miss critical opportunities to learn, grow and support your team.
My unique talent as a coach and leadership expert lies in helping you identify what's working, what isn't, and exactly what needs to change to get you the results you've been looking for.
I'm here to help you peel back the layers of who you are and what tweaks we can make to ensure you (or your team) shows up at work each day as your most authentic, productive and engaging self.
See how we'll make it happen:
1:1 Career Coaching For Individuals
Coaching For Teams and Leaders
Speaking, Workshops, and Events